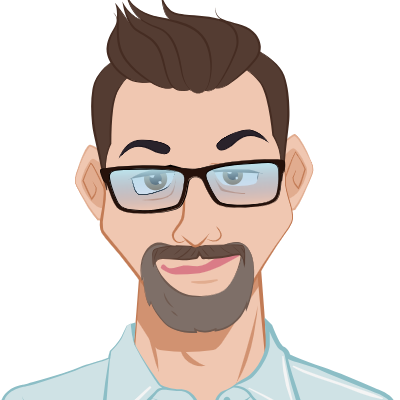 RECEIVE A FULL, CONSIDERED REPORT, WITHOUT ANY EXPECTATION OR OBLIGATION.
Not sure if your book requires proofreading or copy-editing? No problem; upload your book for our free Editorial Appraisal. Before going ahead and booking editorial work, we will check through your manuscript and advise you which services we propose are required to elevate it to an acceptable standard for publishing. This includes grammatical amendment and formatting recommendations ONLY - our editorial consultation does not offer appraisal feedback about creative merit, or advice regarding submission to publishers and/or literary agents, other than in exceptional cases; for this type of advice please see our BETA-READING AND SYNOPSIS SERVICES.

Rest assured we will never recommend futile or unnecessary work, and will advise you if we think you have much more work to do before using our services.
Website designed and created by
MJV SERVICES, UNITED KINGDOM
2023 - all rights reserved.
*The author has established copyright for all work featured on this website.