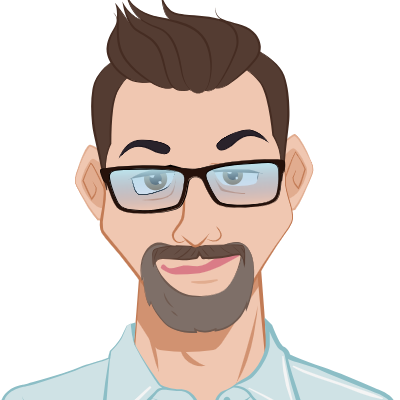 THE HOME OF MATT McAVOY'S POPULAR AND RESPECTED BOOK REVIEW BLOG.


"This is one book I couldn't put down... McAvoy held me spellbound..."
READER'S FAVOURITE ("GRANJY'S EYES")
*
"Terrifying from beginning to end - loved it!"
AMAZON ("CLOUDS")
*
"A climactic ending that no-one will see coming..."
GOODREADS ("GRANJY'S EYES")
*
"Well-written, riveting and incredibly heart-breaking..."
GOODREADS ("CLOUDS")
*
"I couldn't put this book down and read it in one session..."
AMAZON ("GRANJY'S EYES")
*
"Wow! Who is this writer? Can't wait to read more!"
BARNES AND NOBLE ("MODERN TALES OF HORROR")
Website designed and created by
MJV SERVICES, UNITED KINGDOM
2023 - all rights reserved.
*The author has established copyright for all work featured on this website.