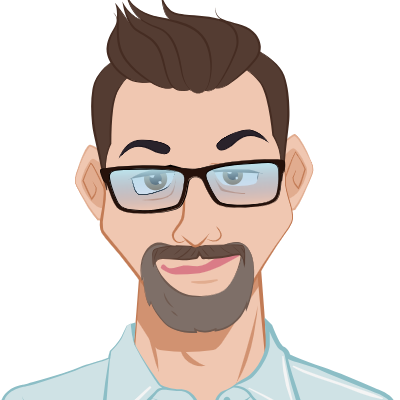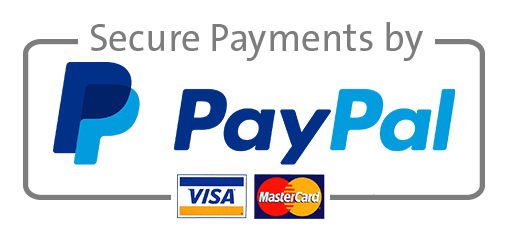 Paid reviews will always be read before free submissions, and will always in order of receipt of submission.

Sending me your book is NO GUARANTEE that I will read and/or review it, unless as part of a premium review or other paid service.

In the absence of paid reviews on My Bookshelf, I will read in no particular order, and will pick whichever submission takes my fancy next.

If selecting the Premium Review service, your submission will not be considered guaranteed until I have received confirmation of your payment to MJV Services by Paypal or Stripe.

I reserve the right to refuse any service requests for any reason - in these cases, if relevant, your payment will be immediately refunded in full.

IN NO OTHER CASES (INCLUDING A BAD REVIEW) ARE PAYMENTS REFUNDED - this applies even if you choose not to allow the review to be posted.

My reviews are ALWAYS honest; I do not offer favourable reviews in exchange for payment.

Unfortunately, it has become necessary for me to cap word counts accepted at 120,000, which includes all reading services and reviews. The form will not allow you to submit longer counts - please be honest when filling in the word count field, or your book will be discarded, and if paid, your money refunded.

Unfortunately I am unable to post Customer Reviews on Amazon; my reviews should be added to your book's Amazon listing as an Editorial Review, by posting it in your Author Central area.

If your book is unpublished, or as yet a cover is unable to be sourced online, we may generate a basic stock cover for the purposes of publishing our review on our blog and social media accounts. We will happily replace this when requested.

MY REVIEWS ARE NOT NEGOTIABLE, AND I DON'T WISH TO DEBATE YOUR BOOK - IF YOU CAN'T TAKE AN HONEST OR UNFAVOURABLE REVIEW, PLEASE RECONSIDER BEFORE REQUESTING ONE.
FULL DISCLOSURE:
While I promise to always create reviews impartially, without any bias or ulterior motive, in some cases I may consider it necessary to recommend you refer to the editorial services of professionals for whom I occasionally carry out paid editorial work. I may also contact you from time to time to suggest the services of my own editorial company MJV Literary Author Services. By submitting your writing you acknowledge and accept this disclosure.
Website designed and created by
MJV SERVICES, UNITED KINGDOM
2023 - all rights reserved.
*The author has established copyright for all work featured on this website.