Books
Please ensure you select your preferred format - vendor website will open in a new window.
Screenplays

Please note: SYNOPSES AND TREATMENTS WILL CONTAIN SPOILERS.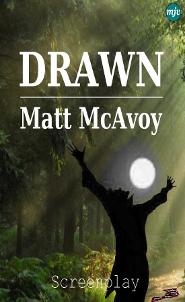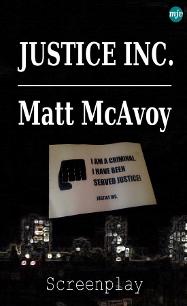 Website designed and created by
MJV SERVICES, UNITED KINGDOM
2016 - all rights reserved.
*The author has established copyright for all work featured on this website.